In this FintechFlow episode, I smashed things up a bit and instead of having an interview I prepared a report about Junction X Budapest.
Happy Hacking at Junction X Budapest
Junction X is Europe's biggest hackathon and the guys from the Tech Embassy brought it to Budapest. Over 200 hackers were competing from 40 countries in an astonishing atmosphere.
I hope you enjoyed the show. Don't forget to subscribe so you never miss any episode, and follow FintechFlow on Twitter or Facebook.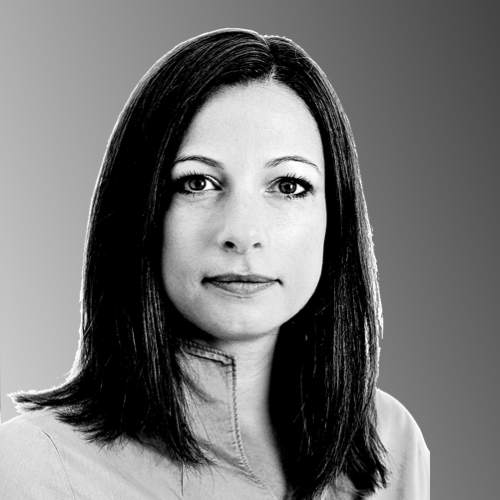 She founded an insurance company while the ink on her diploma was yet to dry. At the age of 28 she found herself in the position of Deputy CEO of CIG Pannonia Life Insurance Plc. after having started there as an actuary 5 years earlier. By that time, the company was listed on the Hungarian Stock Exchange.
This rapid and successful rise to the top did not go unnoticed as Forbes included her on their Hungarian edition of "30 under 30", a list of the most successful Hungarians still in their 20s.
Being obsessed with innovation working in a traditional industry, fintech and insurtech quickly became irresistible disciplines to explore. And longing after intellectual development and challenges while currently being on maternity leave, she decided to give birth to yet another "lovechild", the FintechFlow podcast.