Every big financial institution struggles to stay on the cutting edge and compete both with its traditional competitors and disruptors. There are many forms of corporate innovation, and many ways to do that, but as Alan Kay put it: "The best way to predict the future is to reinvent it." And that is what Erste Group is doing in its George Labs trying to make banking simple, intelligent and personal again. Linda talks with Boris Marte, head of Erste George Labs.
How to disrupt your disruptors? – Erste George Labs. Interview with Boris Marte
What do the sons of the CEO have to do with the creation of the George Labs? Does best practice for onboarding legacy management exists? What has been the outcome of George so far?
I hope you enjoyed the show. Don't forget to subscribe so you never miss any episode, and follow FintechFlow on Twitter or Facebook.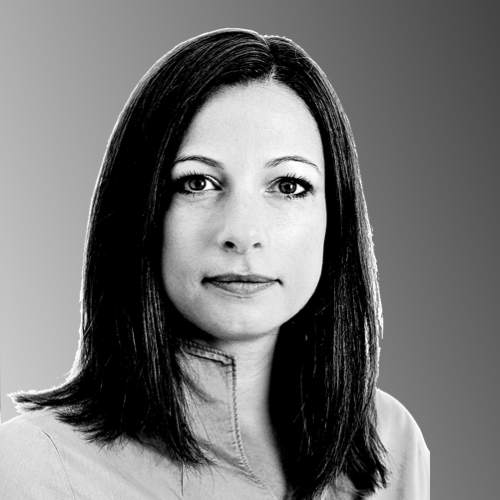 She founded an insurance company while the ink on her diploma was yet to dry. At the age of 28 she found herself in the position of Deputy CEO of CIG Pannonia Life Insurance Plc. after having started there as an actuary 5 years earlier. By that time, the company was listed on the Hungarian Stock Exchange.
This rapid and successful rise to the top did not go unnoticed as Forbes included her on their Hungarian edition of "30 under 30", a list of the most successful Hungarians still in their 20s.
Being obsessed with innovation working in a traditional industry, fintech and insurtech quickly became irresistible disciplines to explore. And longing after intellectual development and challenges while currently being on maternity leave, she decided to give birth to yet another "lovechild", the FintechFlow podcast.