WE LOOK FOR CUTTING-EDGE STARTUP
SOLUTIONS IN DIGITAL FINANCE
Are you in smart data, artificial intelligence, blockchain or in different state-of-the art technologies?
Is your aim to make finances fast and frictionless? Does your idea promote efficient banking and insurance?
Do you want to present your solution to Hungarian bank and insurance top executives?
Give yourself a chance to win a place among the most promising fintech solutions that are presented at the FINTECHSHOW in May 3, 2018!
Application deadline is April 15, 2018.
The casting is open to startups only. In your application you shall demonstrate the novelty and the functions of your digital financial solution. How you present your application – format and length – is up to you! You can send us a website link, mockup, slides, video, etc.
The point is that you clearly show the uniqueness of your digital financial solution. You shall submit your application to [email protected]. The application deadline is: April 15, 2018.
An independent jury will evaluate the applications. They will select the solutions that are presented at the FINTECHSHOW. We will inform all the applicants till April 20, 2018.
Roadshow among top executives of the largest Hungarian banks and insurance companies.
Participation in local and global acceleration and funding programs.
Training sessions to get prepared for the Hungarian regulatory sandbox.
Exclusive media coverage on FinTechZone.hu in 2018.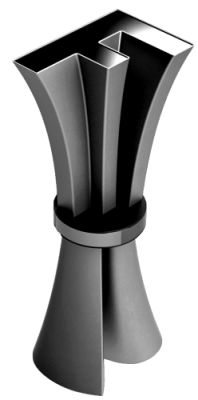 SEE YOU AT THE FINTECHSHOW IN MAY 3, 2018!
FINTECHSHOW 2017
PICTURES